Kevin Tokarski, P.E.
Chief Engineer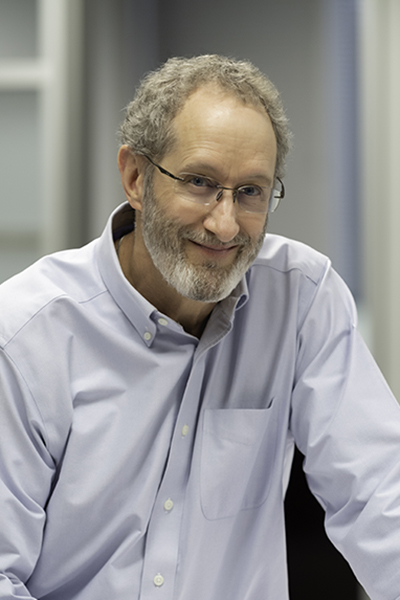 Licensed Professional Engineer, State of Texas
Michigan Technological University, Bachelor of Science, Civil Engineering
The economy brought Kevin and his Camaro to Houston. He worked for 11 years on Clear Lake subdivisions, shepherding design and construction of infrastructure serving 6,500 single-family residential lots for Clear Lake City Water Authority, Texas' largest water district. With IDS since 1997, Kevin has guided large master-planned communities like Montgomery County's 2,291-acre Imperial Oaks, where he coordinated utility district creation. His innovative solutions include converting sand pits into detention basins and transforming a road crossing from a culvert-laden concept into a scenic drive crossing three lakes. Currently Chief Engineer, Kevin oversees quality for all IDS projects. He led the creation of a resource library of standards, agency design criteria, and other tools accessed through IDS's Intranet. A 10-year participant in the MS 150, he traded his cleats for a camera to photograph bicycle races. An avid fisherman, on the weekends you can find Kevin on the water around Galveston.